The Legend Of An Emperor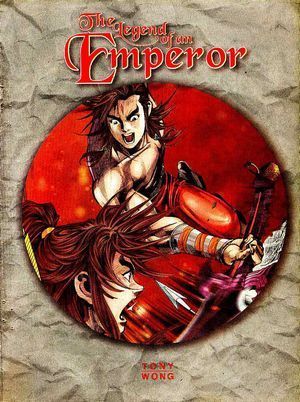 Ini adalah komik ke-4 dari rangkaian komik Legend Of Emperor Karya Tony Wong, bercerita tentang perjuangan Li Shimin meruntuhkan kekuasaan Kaisar Yang Kwang.
Untuk membaca dari komputer/laptop silakan download dan install software CDisplay  (cuma 1,1 Mb). Untuk membaca dari Android silakan dowload salah satu aplikasi pembaca file .cbr di Play Store. Contoh aplikasi: Challenger Comics Viewer, Perfect Viewer, Comics Reader, ComiCat, ComicScreen – ComicViewer, dan masih banyak lagi.
Update link terakhir: 23 September 2016